Welcome to the
Hailika'as Heiltsuk Health Centre Society
The Heiltsuk people have lived in their lands, on what has become the Central Coast of British Columbia, since time immemorial.
Formerly known as the Bella Bella Indians, the Heiltsuk speak Hailhzaqvla, the Heiltsuk language. It is considered a separate language
but is part of what linguists call the Wakashan Language Family.
The Heiltsuk Health Centre has a vision for a healthy community that respects equality and diversity. Together we will seek opportunities to improve the health of our people.
In the spirit of unity, the Heiltsuk Health Centre will strive to promote a community that is innovative and courageous in embracing our commitment to continual growth and healing.
m̓ánáxs – Equality: sameness
ǧvi̓ḷás ɫáxvái – The concept that one should strive for; this means looking at the consequences before you do something
p̓ác̓uá – Ambitious & working hard, being independent, being reliable; we had great pride in ourselves and that is tied with being responsible for our own welfare again.
Hailika'as Heiltsuk Health Centre Society

Programs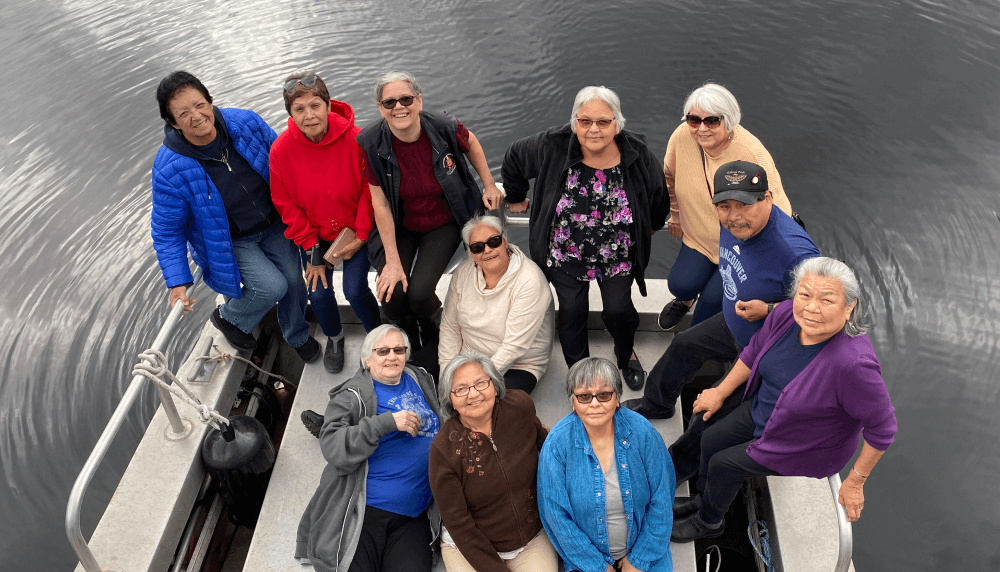 (Nursing. personal care, meals program, elders advocacy, annual elders trip, elders garden)